Subscribe
Incredible view lot with underground power and water. Unobstructed views. CC&R'
…more
GREAT LOTSIT BEHIND HUGE SAND DUNE, GREAT FISHING DIVING , SURFING. VERY QUIET,
…more
Lot with stunning view, located in the community of Los Barriles. Build your dre
…more
Great lot in a quiet neighborhood. Surrounded by lovely homes and a short walk t
…more
Lote for sale in Santa Elena, East Cape23 hectare, 1.9 km from the beach, beauti
…more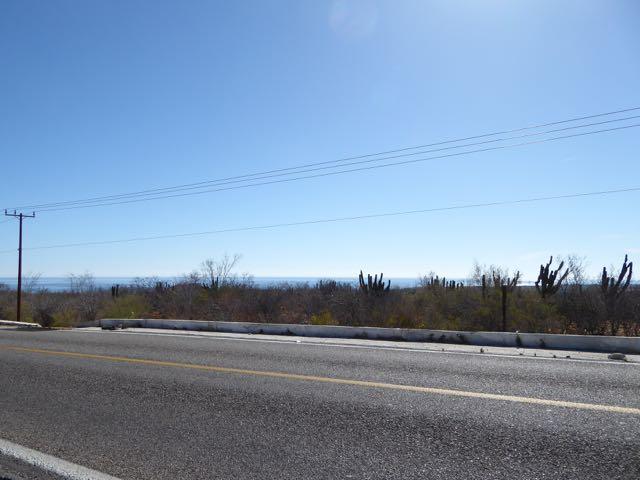 Large lot with highway frontage and ocean views in Buena Vista. Near other busin
…more
The perfect location for your Baja home! This large lot is third from the beach
…more
This lot is close to the beach with great 100 year old cardon cactus.
…more