CHILENO BAY
Chileno Bay cabo
Nestled along a protected cove, the most desirable beach in Los Cabos has long been known for its tranquil, swimmable waters and pristine coral reefs, where a short venture out to sea unveils a hidden underwater world of tropical fish and sea turtles. The new Chileno Bay cabo was created with a distinct vision to bring a contemporary take on the classic Baja escape with an airy, open aesthetic that blurs the line between indoor and outdoor with private terraces in each guest room. Chileno Bay cabo
This development features one, two, three and four bedroom villas with a private pool Chileno Bay cabo. Beach Club, State of the Art Fitness Center, Spa & Wellness Facilities including Hydrotherapy pool and salt sauna, Pool, Pool heater, Picnic area, 24 hr Security.
For More : Cabo San Lucas Real Estate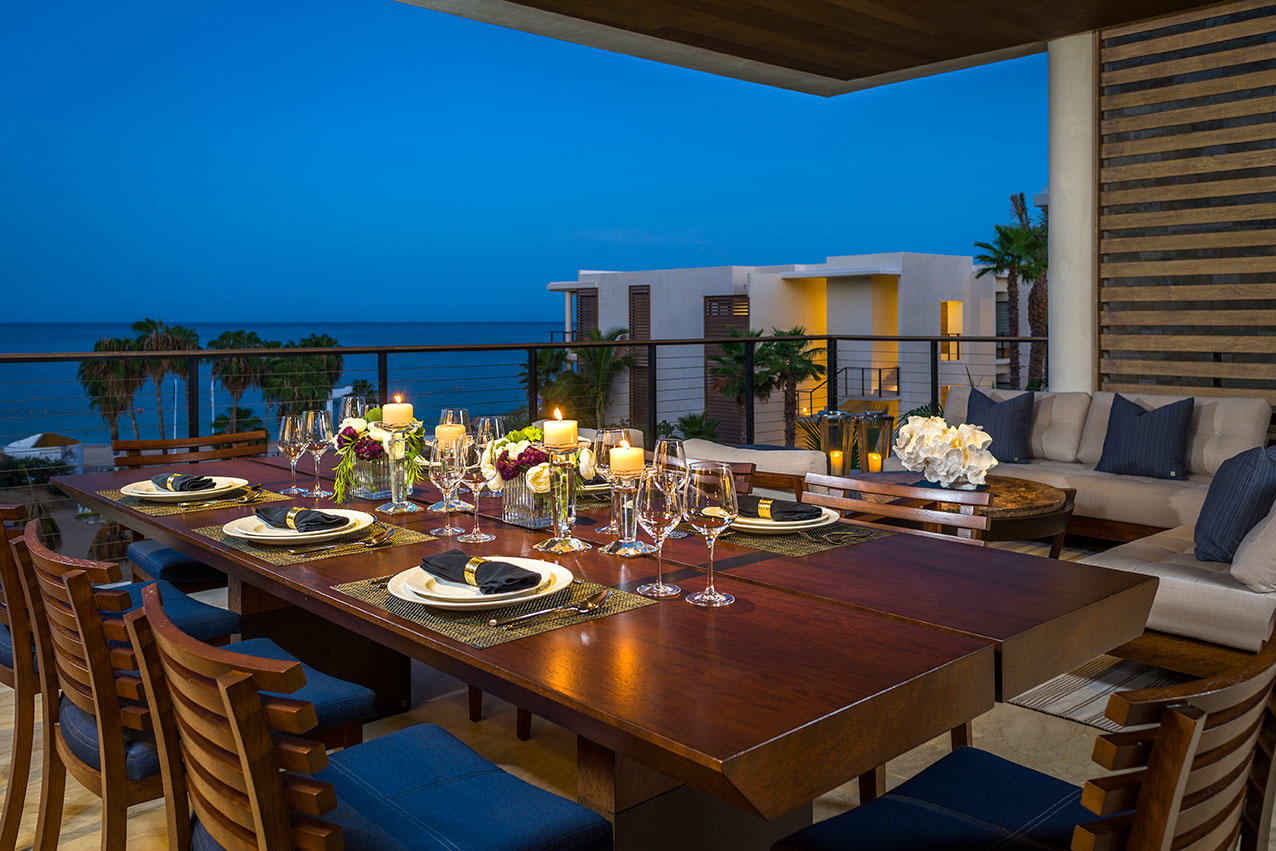 Enjoy a contemporary Cabo resort experience at Chileno Bay Resort & Residences.