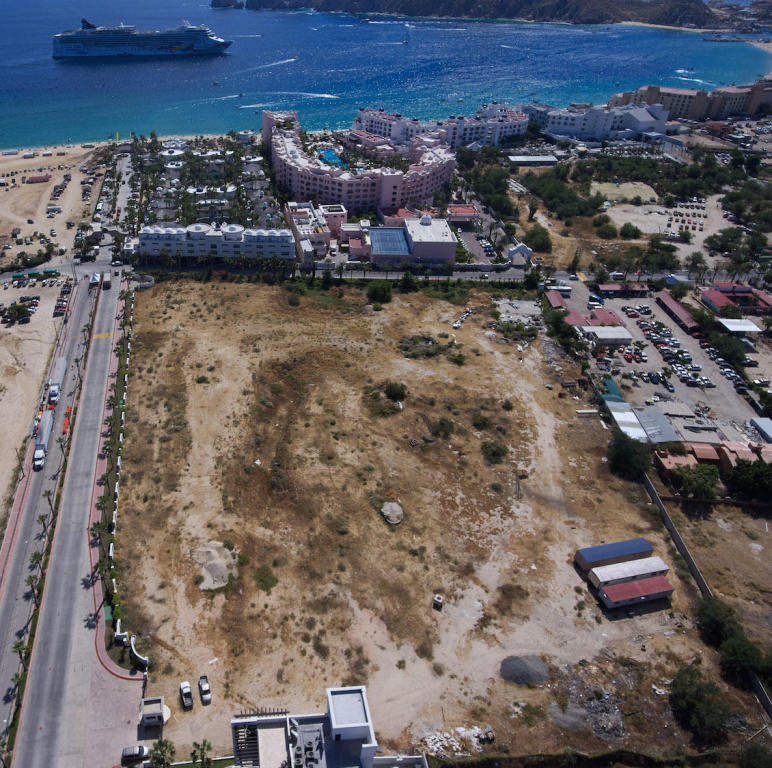 Status Pending!
Best location in town! Lot of land in excellent location close to Medano beach,
…more
2423262
An opportunity not to miss out on! Highway frontage lots like these are becomin
…more
This property provides an excellent opportunity to purchase a Mixed Use site due
…more
NEW! – Added 22-Day(s) Ago. –
Villa de los Suenos is perched at the apex of the exclusive community of Pedrega
…more
Breathtaking Impressive Views on Cabo's Pacific Ocean – One of the most exclusiv
…more
Beachfront Villa. With boat slip included in purchase restrictions apply. 4BD 4.
…more
Amazing views to the Pacific Ocean and Sea of Cortez from this majestic home! Si
…more
Enjoy the breathtaking views of the Sea of Cortes and the Pacific from high atop
…more
Villa Stein, in beautiful Cabo San Lucas, has become available. Nestled on one o
…more